Top Knobs has been awarded three 2016 ADEX Awards For Design Excellence. Aspen II, Stainless Steel and Transcend decorative hardware collections received accolades for their product design.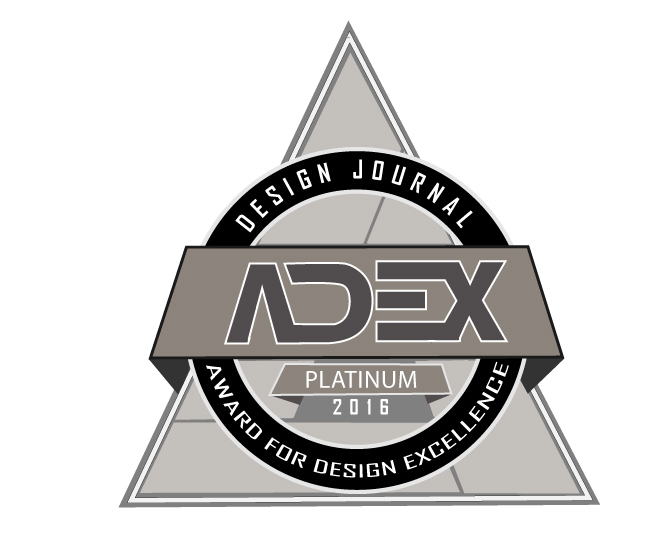 Platinum: Top Knobs Aspen II Collection

Handcrafted cast bronze designs in contemporary finishes. Like the original Aspen Collection, each solid bronze Aspen II piece is hand-cast from 90% recycled bronze and hand-finished for a beautiful, elegant style at an affordable price. The 43 products are available in three plated finishes: Polished Chrome, Polished Nickel and Brushed Satin Nickel.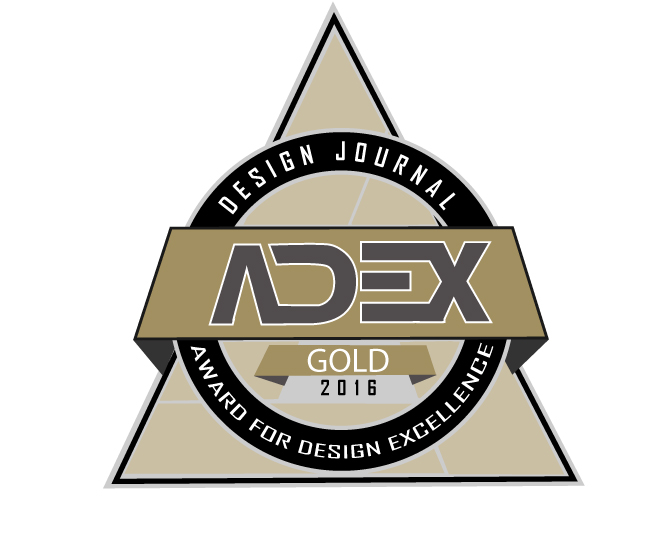 Gold: Stainless Steel Collection
This expanded collection of decorative hardware offers a clean, modern and minimalistic look that can be seamlessly integrated into any kitchen design. The new shapes and polished stainless finish add variety to existing Top Knobs stainless steel styles. Each piece is designed to coordinate with high-end stainless steel appliances  – ideal for designers and homeowners that want a matching look for their kitchen. The new polished stainless finish is for those that want hardware with a bit of extra shine.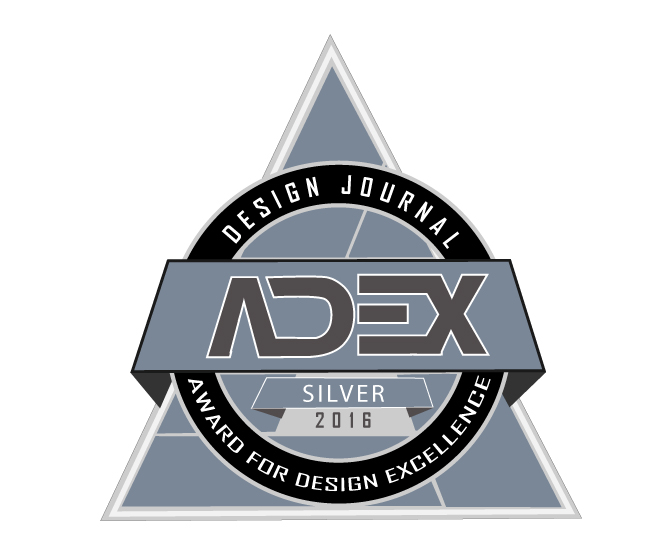 Silver: Top Knobs Transcend Collection
Modern cabinet hardware for today's transitional spaces, Transcend is a collection of decorative hardware in a coordinating mix of shapes, sizes and finishes. Composed of 33 different shaped products, the five series cabinet hardware collection is available in five contemporary finishes: Brushed Satin Nickel, Polished Chrome, Polished Nickel, Sable and Umbrio.
ADEX stands for Awards for Design Excellence and is the largest and most prestigious awards program for product & project design in the A&D industry. Designjournalmag.com, the international trade resource for interior designers, architects and facility managers since 1988, is the sponsor of the ADEX Awards.
An anonymous panel of professionals representing a cross section of the design industry conducts all voting for the ADEX Awards. ADEX judges are among the A&D industry's most respected in their respective areas of expertise. The ADEX Award represents the best product and project designs of the year in the opinion of those who matter the most.